The easy solution for your lender-placed Hazard and Flood needs.
Become a Client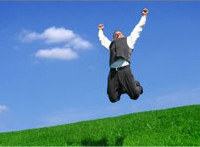 Lee & Mason makes requesting hazard insurance easy! With "A" rated insurance carriers and state-of-the-art technology, MortgageHazard.com gives you up to $1,000,000 per property immediate binding authority, pro-rata refunds, no co-insurance requirements and toll-free assistance make MortgageHazard.com a program suitable for any lender.
Learn more
Request a Demo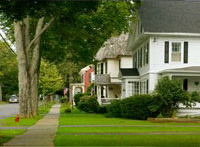 To experience how easy the MortgageHazard.com program is, click Request a Demo and complete the information form. A friendly Lee & Mason agent will contact you regarding the program.
You may also contact Lee & Mason at
1-888-685-8442. The staff is available to answer questions and always welcomes the opportunity to speak with customers.
Request a demo

Welcome to mortgagehazard.com: